One of the most difficult parts of being a home or business owner is finding reliable service providers to help you keep your home or business intact and running smoothly. Many service providers are unreliable, keep inconvenient hours, and seem uninterested in being helpful to their customers. Though you may be able to forgive lackluster service at a coffee shop or the grocery store, when it comes to your air conditioning, you should never settle for less.
HVAC Pros Los Angeles is one of the top-rated companies offering services for heating and air conditioning in Los Angeles, and for good reason. HVAC Pros Los Angeles has spent years building a trusted reputation, serving home and business owners all over the Southern California area and helping them to keep their homes and businesses comfortable and safe. What makes HVAC Pros Los Angeles different from other air conditioning providers? Keep reading to find out.
Los Angeles Locals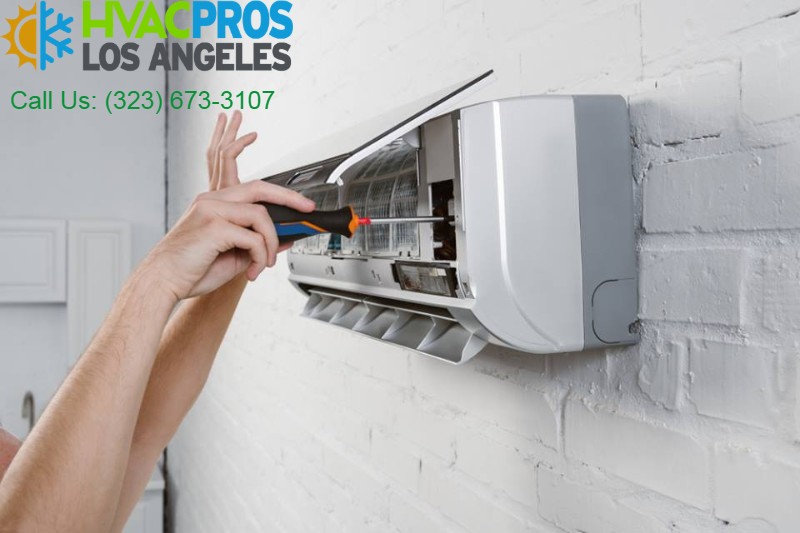 As locals to Los Angeles, the professionals at HVAC Pros Los Angeles are no strangers to the unique weather patterns and temperature changes of Southern California. This intimate and personal knowledge of the area is one of the things that sets HVAC Pros Los Angeles apart since they understand the risks associated with poor climate control in Los Angeles.
During the summer, Los Angeles weather can become unbearably hot, forcing nearly all home and business owners to utilize their air conditioning. HVAC Pros Los Angeles understands the risks associated with not running AC during the summer, and have a deep knowledge of the many problems that can arise during these sweltering months.
The professional AC repair people from HVAC Pros Los Angeles also understand that Los Angeles winters are nothing to joke about. Though it may not be nearly as cold as other parts of the country, LA can be bitterly cold during the winter, and temperatures can even plummet during the summer at night. Because of this, HVAC Pros Los Angeles also offers amazing heating services to help keep you cozy during the cold nights and winters in LA.
Service Whenever You Need It
Unlike some AC repair companies that don't take their jobs seriously, the professionals at HVAC Pros Los Angeles understand the seriousness of a malfunctioning or non-functioning heating or cooling system. Whether you discover a problem with your AC or heat in the middle of the day or the middle of the night, HVAC Pros Los Angeles is here to help. HVAC Pros Los Angeles answers phones 24/7, and will dispatch emergency repair professionals to your location any time of day or night to ensure your home or business stays safe, comfortable, and climate-controlled.
To discover reliable services from people that care, visit the HVAC Pros Los Angeles website today and discover all the heating and cooling services they have to offer.