When you need heating repair in Los Angeles, it can't wait. As the nights can be so cold, and the temperatures increasingly volatile, a working heater is necessary. Whenever your heater stops working, day or night, contact our heating repair professionals. We can be there in a very short period of time. We'll figure out what's wrong, and then fix it quickly. Our goal is to make sure that you're warm, cozy and comfortable.
Each of heating repair technicians is fully trained and certified. They are each properly bonded and insured. That way, you can have the peace of mind that comes from knowing a true expert is repairing your heater. Beyond that, they have experience, too. Our experts have worked on the most cutting edge, modern heater. They've also repaired the models that have stood the test of time, repairing them to the level where they can provide the same kind of quality heat they have for decades.
No matter the make or model of your heating and cooling equipment, our experts can make sure it's working properly.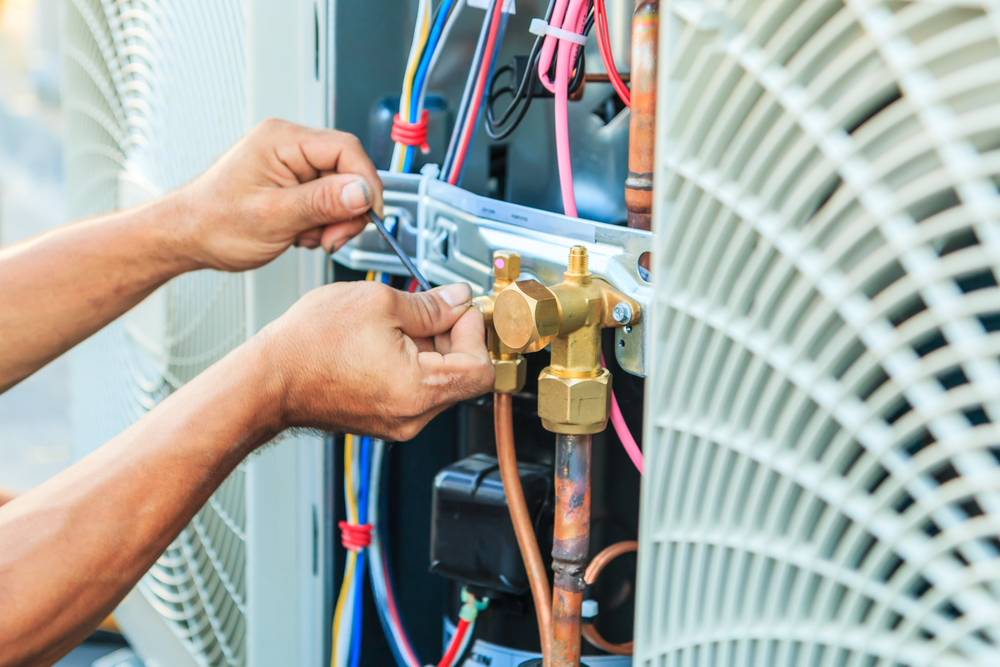 That being said, sometimes the correct solution is to get a new heater. We've got you covered there, too. We can install your heaters so that they work perfectly from day one. Whether you're heating a home, office, store, or any other residential or commercial building, we can provide the kind of heat that makes a location warm and pleasant.
The best way to avoid a heating repair emergency is to stop one before it starts. That's why we offer heating maintenance in Los Angeles, too. That way, we can find potential problems in your heating and fix them before they become catastrophes. Contact us today (or any time tonight) to figure out the best way to get you the right amount of heat.