About our company
We're more than just a company that provides AC repair in Los Angeles. We're your neighbors, too. You see us at the supermarket, on the street, we root for the same teams you do. So, we know how important AC repair can be. We've all had that one time we thought we could get through a particularly blisteringly hot day without AC, just by having a lot of fans running. That doesn't work. Going through the summer without an AC isn't frugal, it's dangerous.
That's why we offer the best AC repair in Los Angeles and the surrounding area. We've been doing this for a long time. So, we know what works in the area and what doesn't. That's part of why we make sure we're always available: you shouldn't have to suffer without air conditioning or heat when you need it. Early morning, late at night, every day of the year – our professionals can get there in a hurry.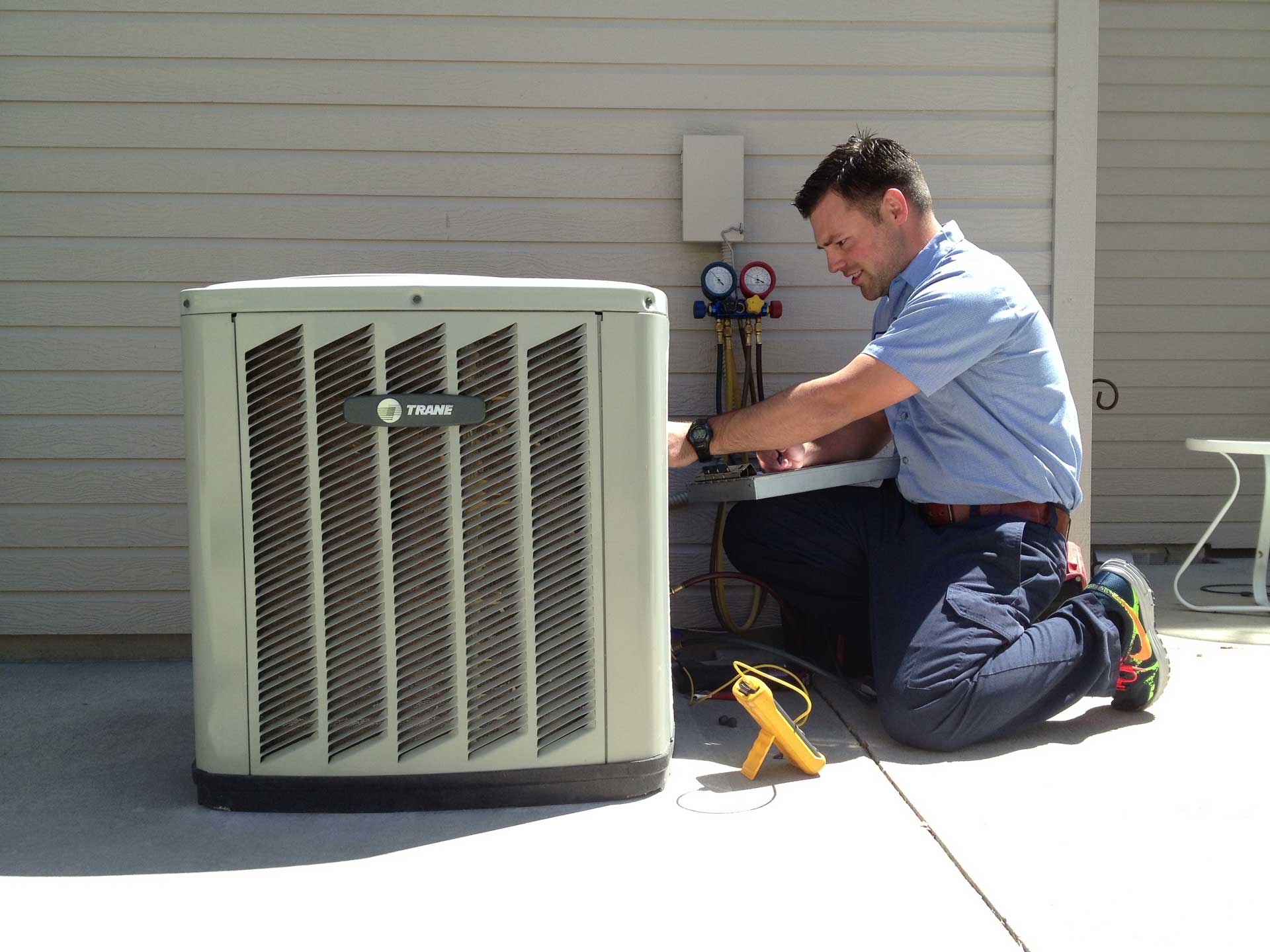 On top of that, each of our air conditioning repair techs are fully licensed and bonded. Of course, there's more to being qualified to fix someone's heating and air conditioning than just having the right licenses. Each of our professionals has gone through extensive training. We make sure to stay on top of trends in the industry, in regards to both technology and methods. That way, we're always bringing our customers the very best in air conditioning and heating repair.
As your neighbors in Los Angeles, we know how important your team is. Everyone's so busy. That's why we make sure we're fully prepared to work when we show up at your location for the first time. We'll locate what's causing the problem, give you a free quote, and then solve the problem quickly. That's the kind of HVAC repair Los Angeles deserves.