Installing and repairing an HVAC is not the kind of thing that you want to do by yourself. Modern units are extremely complicated, and many of the models from previous generations have become more brittle with age and use. To make sure that you and your family enjoy heat and air conditioning when you want them, it's important to hire an experienced HVAC professional.
A pro from our company can arrive swiftly to your location. There, they'll go over your HVAC unit. They'll find out where the problem is, whether it's in the refrigerant, airflow, combustion system, wiring, or anywhere else. During this time, they'll take the utmost care to ensure that any toxic refrigerants are dealt with safely and securely. Carbon monoxide poisoning can be extremely dangerous, and our trained experts know how to keep that from ever becoming a problem.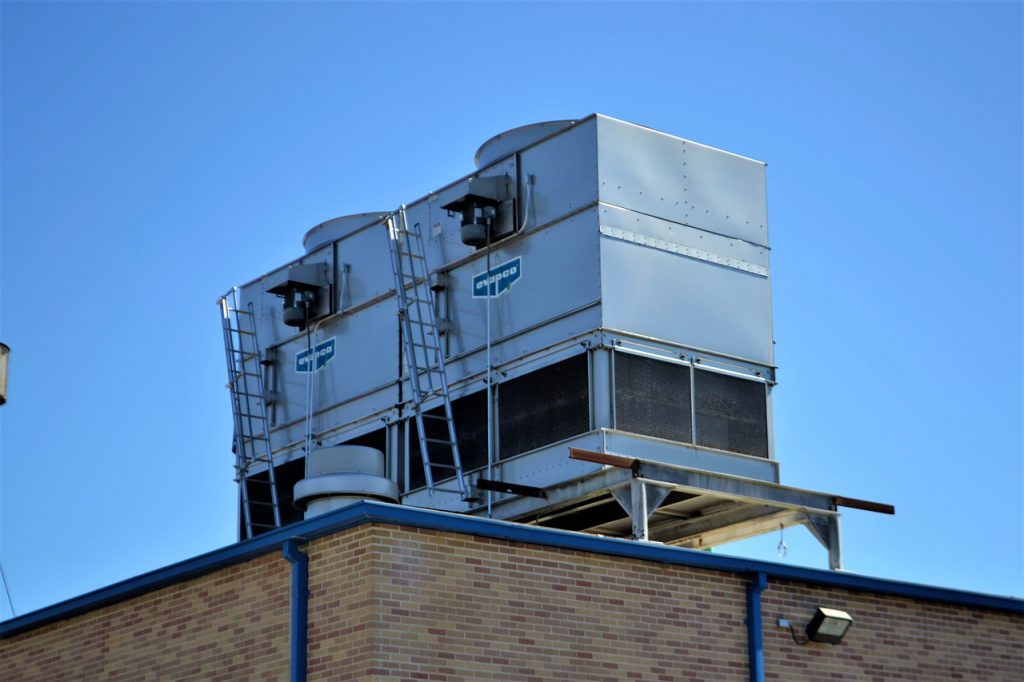 There are a lot of folks who claim to be HVAC repair in Los Angeles experts, but they lack the proper licensing and insurance. Each of our technicians is licensed and ensured. In fact, you can always contact us to check on their insurance and licensing status. We even go beyond the state's licensing rules, and make sure our HVAC experts have a plumber's license, too. That way, we can offer our customers the most complete, knowledgeable service.
Should you need a new HVAC, we can install a new one, replacing the old one. We make sure to keep up on the newest trends in the industry, so that we can help our customers even better. Indeed, each of our experts goes through annual training to make sure we are up to date on everything that's new with HVAC.
Contact us today for a free estimate. That estimate will be comprehensive, including all the details as well as the overall scope and even a date of completion.