When the temperature gets hot, you want air conditioning. A malfunctioning air conditioner in Los Angeles can keep you from relaxing in even the best home. That's where our air conditioning in Los Angeles experts come in. We can show up to your door, any time of day or night, to get your air conditioning working again.
In the years that we've been providing air conditioning in Los Angeles repairs, we've seen essentially every single kind of air conditioner as well as air conditioner problem. Zoning systems, thermostats, heat pumps, mini split AC, all kinds of makes and models – if there's a problem with air conditioning, we've fixed it. Now, we can bring that same level of experience to your AC.
Fully bonded and insured, our AC experts can find the right solution for your air conditioning needs. For example, even before they begin the process, they'll lay out what everything will cost. You'll get a free estimate and pricing guide. It'll explain what everything costs and why. Our experts will go over this with you and work with you to find the most appropriate solution. That way, you will only have to pay for what's truly right for you.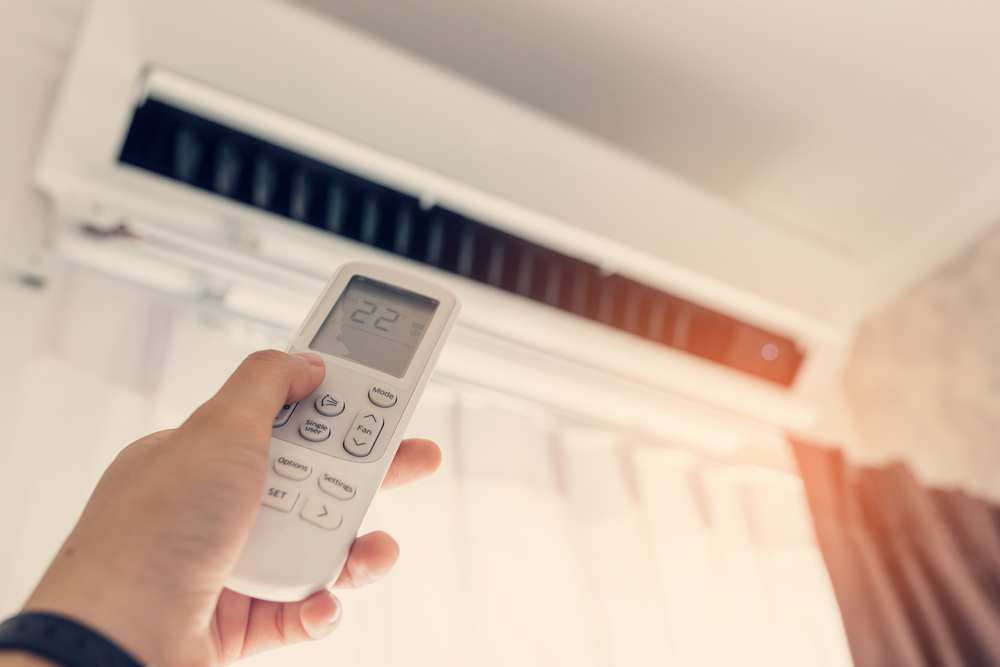 When AC repair isn't enough, our professionals can install a new air conditioning unit in your building. Then, they'll make sure it's installed right. That way, it can start blowing cold air and continue to do so for a long period of time.
Continued air conditioner maintenance is a great way to keep emergencies from flaring up. We can look over your AC unit, fixing small problems before they become gigantic ones. Air conditioning truly makes a house feel like home. Contact our experts 24/7/365 to get the air conditioning you need.