Air conditioning is a must-have for anyone living in Los Angeles, with temperatures rising and staying high through Spring, Summer, and late into Fall. Air conditioning does more than keep you cool through those hot LA days and nights, it can also help filter and improve your air so you breathe better. With AC being such an important part of your home or business, you should have a plan in place should an emergency ever arise. HVAC Pros Los Angeles is one of the best resources for AC repair Los Angeles has to offer, and are who you should call if you ever have an air conditioning emergency.
Experienced AC Repair Professionals
The professionals at HVAC Pros Los Angeles have years of experience repairing and installing AC units and systems throughout California. As California residents themselves, they understand the importance of a properly working AC and know the challenges that can face home and business owners in California. Through their years of experience, HVAC Pros Los Angeles has learned and seen it all.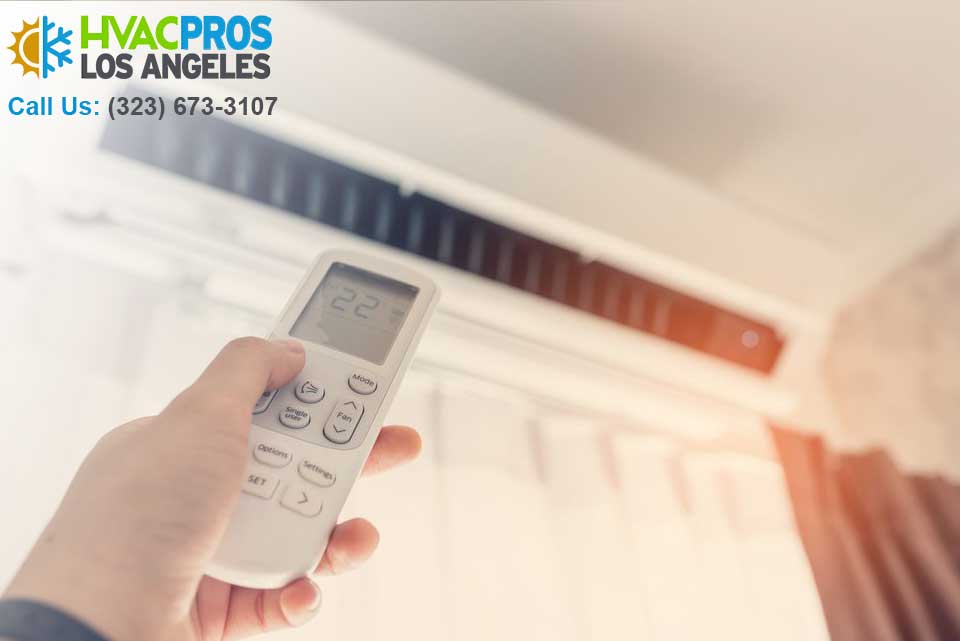 When you choose this amazing business to be your go-to for AC repair, you will have access to and incredible wealth of knowledge. Before you even begin, HVAC Pros will work with you to create a free estimate, assess your situation, and receive a pricing guide so you understand exactly how everything is laid out. HVAC Pros finds the most appropriate solutions to your problems, and their customers are always satisfied with their friendly and professional service.
HVAC Pros Los Angeles Services 24/7
With their years of experience, HVAC Pros is able to offer every AC service you can imagine, and are able to easily fix even the most complicated problem. HVAC Pros can repair, install, or replace air conditioning units for any business or residence, and will do so for a reasonable price and in a professional manner. Because HVAC Pros are natives to California, they understand that emergencies and especially air conditioning emergencies don't wait. When your air goes out and it is 102 degrees, you should have a reliable number to call. That is why HVAC Pros Los Angeles offer their services 24/7. There is always someone to answer the phone, respond to a question, or help you solve a problem whether you call day or night. Do you need reliable AC repair services in the Los Angeles area? Call HVAC Pros Los Angeles and get a free estimate today.