If you live in a city that experiences a lot of humidity or higher temperatures all year round, then it is pretty safe to assume that the one household element that is constantly in operation is the air conditioning. For plenty of people, having the AC on is an absolutely non-negotiable part of household living, and this, in turn, means that your air-con unit is put through a lot in its lifetime! Because we don't see the air-con system all the time, it is easy for us to forget about it, but like all types of machines and systems, it will run out of power and usability at some point. With this in mind, here are some of the key signs that you might need to install new air conditioning in Los Angeles.
If It Is Older Than Fifteen Years In Your Home
Air conditioning units definitely have a shelf life for effective power, and we tend to think that fifteen years is about the limit. There are units that can probably stretch to sixteen, seventeen, or eighteen years, but what you might not notice is that the output of those old units is nowhere near what you would be getting from a brand new system. We don't recommend pushing an old system to the far reaches of its limits because you might end up incurring more costs than you need to.
It Is Becoming Untrustworthy To Use
If you find that your AC is starting to become temperamental and a sort of guessing game as to whether or not it is actually going to work every day, then that is a clear sign that you should be thinking about replacing it. Unreliability is the key cause of emergency call-outs for repairs, and those costs could even add up over time to the cost of a brand new reliable system anyway.
Your Costs Are Starting To Get Higher And Higher
If you start to see that your energy prices are steadily getting higher and higher, it might be the case that your AC unit isn't being as efficient as it used to be. If your cooling costs are getting higher without the climate actually changing, then it is probably a sign that you should invest in a new system that will be more financially helpful.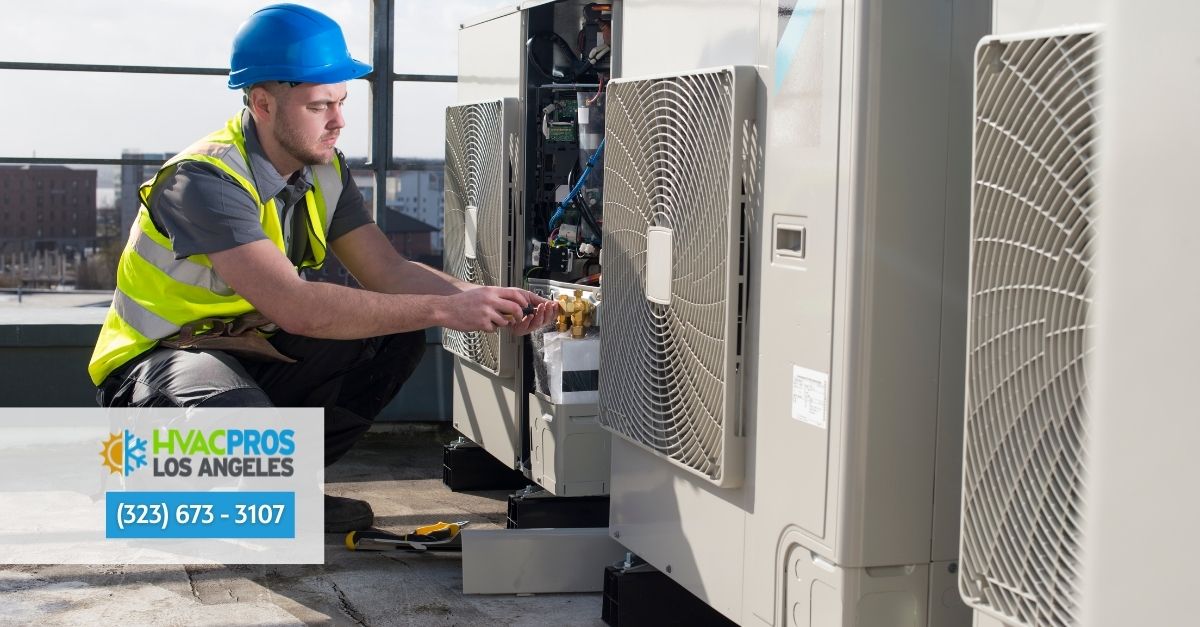 Consider The Time Of The Year
When you do decide that it is time to buy a new unit, then we recommend that spring is the best time to undergo the change. You don't want to wait until the extreme summer period to be without AC for even one day!
So, if you find yourself needing brand new air conditioning in Los Angeles, then the best place to look for assistance is ACAH HVAC Pros Los Angeles. Head over to the website for all of the information that you could possibly need in terms of prices, availability, booking information and more. We look forward to being able to help you with all of your AC needs!