Your central air and heat in Los Angeles provide your home's air quality. The reason for this is that it removes airborne particles. However, it's prone to clogged ductwork and other issues that can adversely affect the air that you breathe. In this post, you will find the many ways the HVAC system can harm the quality of the air in your house.
Central Air and Heat in Los Angeles Affect Your Indoor Air Quality
Spreading Allergens
The HVAC system has air filters that trap airborne particles and prevent them from being redistributed by the system. Unfortunately, if the filters are clogged, they can't do their job properly. As the filter gets dirty, its efficiency in catching particles goes down. That's why you need to clean it frequently or change it once a month or whatever is the recommendation of the manufacturer.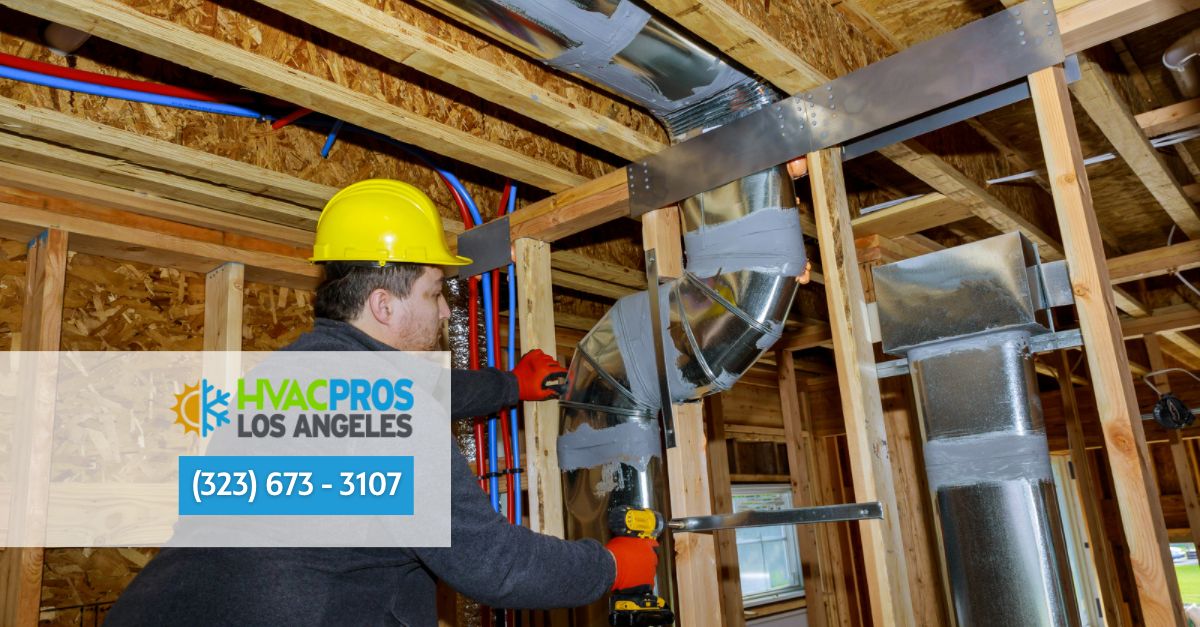 Leaky Ducts Causing Unwanted Animals to Live in Your Home
Leaky ductwork can reduce the system's efficiency. But that's not all. It can also lead to unwanted animals and insects creeping into your home. For instance, rodents can crawl through disconnected return ducts. They can die in that space and get stuck in the ductwork. Air that passes over the remains will be distributed throughout the home. Then, viruses, bacteria, and other microorganisms can also work their way into the system. They can pollute indoor air and lead to respiratory issues.
But this can be alleviated if the ducts are periodically checked by an HVAC technician. Any leaks can be fixed sooner, rather than later.
Humidity Issues
To a certain point, the central air and heat system can regulate humidity. The AC filters out moisture from the air to give you a cooler temperature, for instance. However, if the AC is outdated, your house's humidity may be too much or too little.
Keep in mind that excessive moisture can make your home stuffy or hotter than it is. Furthermore, humidity promotes the growth of bacteria, fungi, and other biological growth. And if there's not enough moisture, it can lead to allergies and respiratory problems.
This issue can be easily fixed through HVAC repair or maintenance. You may also invest in a whole-home humidifier.
Releasing Unpleasant Odors
Ventilation is vital in the central air and heat system. If you smell an unpleasant odor coming from the ventilation system, the likely source is within the ducts. The culprit can be moisture accumulation that leads to mold growth. No matter where the source is, unpleasant odors can be a sign that your HVAC requires maintenance, cleaning, or repair.
Hire an HVAC Technician
Indoor air quality is just as important as energy efficiency and automation measures. The performance of your HVAC system can be determined during the design phase. When the system is in operation, make sure to schedule yearly or periodic maintenance to ensure indoor air quality. Call our technicians today to check your central air and heat in Los Angeles: (323) 673-3107.