Are you looking for a new HVAC unit in the coming years? Finding the right system can be a great change in you and your family's year-round comfort. The change is air quality and savings can have a positive impact that your current unit isn't able to supply. When you find yourself in the market for your new HVAC system you will definitely want to consider going ductless. Having a ductless heating and cooling system can have many benefits. Some of the best reasons involved efficiency and functionality. Let's go over some of the best reasons behind why doing ductless with your next system may be best for your home: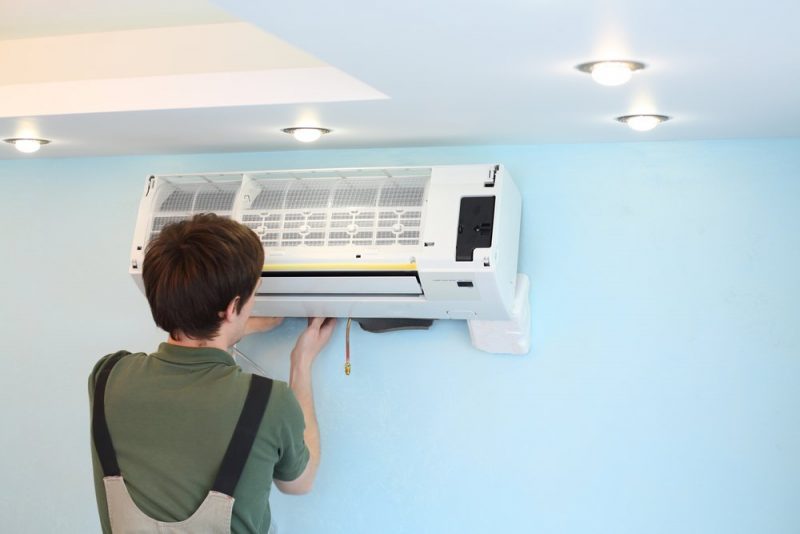 Less Space is Taken Up
You may already have a system with ductwork in your current home. These systems are usually installed in your basement or attic as a way to 'keep it out of the way'. However, they still take up their own space, and a lot of it! When you get a traditional HVAC system installed it can help that it is installed in an exterior wall and saves you space. That means no more space is taken up in other parts of your home for ducts. Another great thing is that without the ducts they take much less time to install. You'll have more space and a new system that goes in quicker than your old!
Save More Money This Time
If you like to save more money, then a ductless HVAC system should be the answer to your savings. With a ductless system, you can easily control your temperature and even create 'zones' in your house that can centralize the are. This can be a great option if you would like your bedroom to be cooler or hotter than the rest of your home. Long gone are the days of waiting for your entire home to cool or heat. You have the opportunity to have money by focusing your system on the rooms you are using instead of ones that are empty. Ductless HVAC systems that allow for zone heating can be great if you have a renter staying in a finished basement or your inlaws living in a mother-in-law suite.
The Benefits of Comfort
With ductless heating, you can stay comfortable without trouble throughout all seasons. There won't be any need to pile on blankets or strip down to shorts and a tee shirt. With that great zoned heating, you have the ability to keep temps on each room that way that you want it, comfortable. You get to be in control of the zones in your home no more hot spells or weird chills. A ductless system will be less noisy than your current system too! Cozy or cool and quiet, what could be better?
If you are interested in learning more about ductless systems or wish to have a new ductless HVAC system installed in your home you can trust the team at HVAC Pros Los Angeles to get the job done right. Give us a call today to set up a consultation. (323) 673-3107