Installing air conditioning in your home is not a DIY job. Ok, so maybe if you choose a portable unit, you may be able to do it yourself but when it comes to an HVAC system, you absolutely need a professional company. An HVAC system – whether you think of a replacement or a brand new system is an investment in the health of your home and your family so don't just pick the first name that pops up in your internet search. Here are the top five criteria for choosing an AC installer in Los Angeles. 
1. Check Licenses and Experience
Contractors in the HVAC industry in California need to be properly licensed and it is important you check for this when choosing a company. The license is proof that the correct training has been undertaken but you also need to check for the experience a contractor has. Experience is no guarantee of quality but longevity and stability are good indicators. You should also check that the company has relevant insurance and you might also look to see if the company is a member of any trade organizations.
2. Ask If The Company Does Home Evaluations
No company should quote for an AC installation without a thorough inspection of your home. The evaluation should establish the square footage of your home, the number of windows and which way they face, and also the R-value of existing insulation. This is some of the information required for industry software known as Manuals J, S, and D which calculate the size of the system required for your home. After the evaluation, the company should provide a detailed, itemized quote. 
3. Check References, Reviews, and Referrals
Before you settle on a quote, ask the company for references and referrals and follow them up to see how they performed for previous customers. You can also look up the company on the Better Business Bureau to see if any complaints have been registered. For something that is going to cost a lot of money, it is worth taking the time to look online for reviews and ratings of the potential contractors but do remember that many online reviews are fake. 
4. Check for Special Offers and Rebates
Whenever you have a major expense looming, it will always pay if you spend a little time looking for sales, special offers, and discounts. With the current focus on climate change and eco-consciousness, you might be able to find contractors who are able to source HVAC system parts at rebated prices they pass onto you in their quote. Also, check with your utility company as some offer rebates when you install energy-efficient equipment.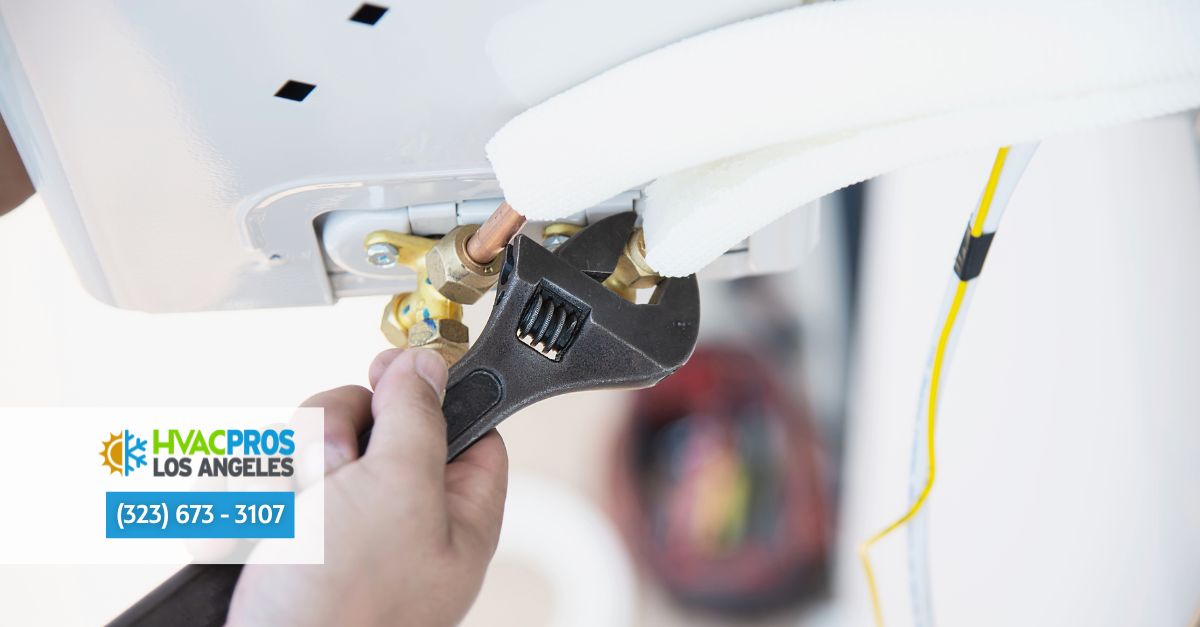 5. Ensure the Use of Energy Efficient Equipment
An energy-efficient HVAC system is important – not just because of potential rebates but simply because it will cost less to run. You should demand from your contractor that they install the best Energy Star-rated models. 
Following these guidelines will make the process of finding the best AC installer in Los Angeles a little longer than you might like but you will be better off for having done so. You will end up choosing a highly professional and reputable contractor like American Cool and Heat.