It's the middle of the night, and your cooling system is making strange noises, what are your options? If you live in Los Angeles, you are in luck because you'll find a slew of AC repair in Los Angeles with services available 24/7. But when you need to pick one from an endless list, whom do you choose? Here are eight tips to make sure you can make the best choice, so you don't get caught in the heat this summer
Conduct your research
Do your homework about heating systems and find out what exactly needs fixing before requesting service. Research the common problems to avoid being overcharged for minor repairs that you could handle yourself. Check the company's website, reviews, and social media pages to learn more about your potential repair service provider.
Credentials of the company
Always verify the firm's licensing and insurance; it's the only proof of their legitimacy. Ensure that the business is insured and licensed to provide repair services. Unlicensed or uninsured services may offer cheaper rates, but in case of damaged property, you may incur more expenses.
Check their track record
An exceptional repair company has established a track record and offers services that are reliable, efficient, and customer-friendly. Do not go for the cheap quotes just because you want to save money. It's crucial to know that the business you entrust with your cooling system has excellent service reviews and is committed to timely and high-quality repairs.
24/7 availability
 HVAC systems tend to break down unexpectedly. Check if the repair service offers 24/7 services, especially during winter. If the company only provides services during set hours, then you may be in trouble if your AC or heating system breaks down in the middle of the night.
Get service quotes
Don't choose your company solely on the quotes provided. Cheap quotes do not necessarily indicate quality workmanship. Ask upfront, if the cost of the service includes labor, parts, delivery, and disposal of the old appliance. If you aren't convinced, ask for a written breakdown of the fees, taxes, and additional expenses.
Company's experience
Would you trust a newbie to provide you with complex technical services? The answer is no. For your peace of mind and the safety of your heating system, choose a company with considerable experience in the repair industry. Companies with sound technical knowledge and a skilled team can diagnose your heating or cooling system's problem with ease.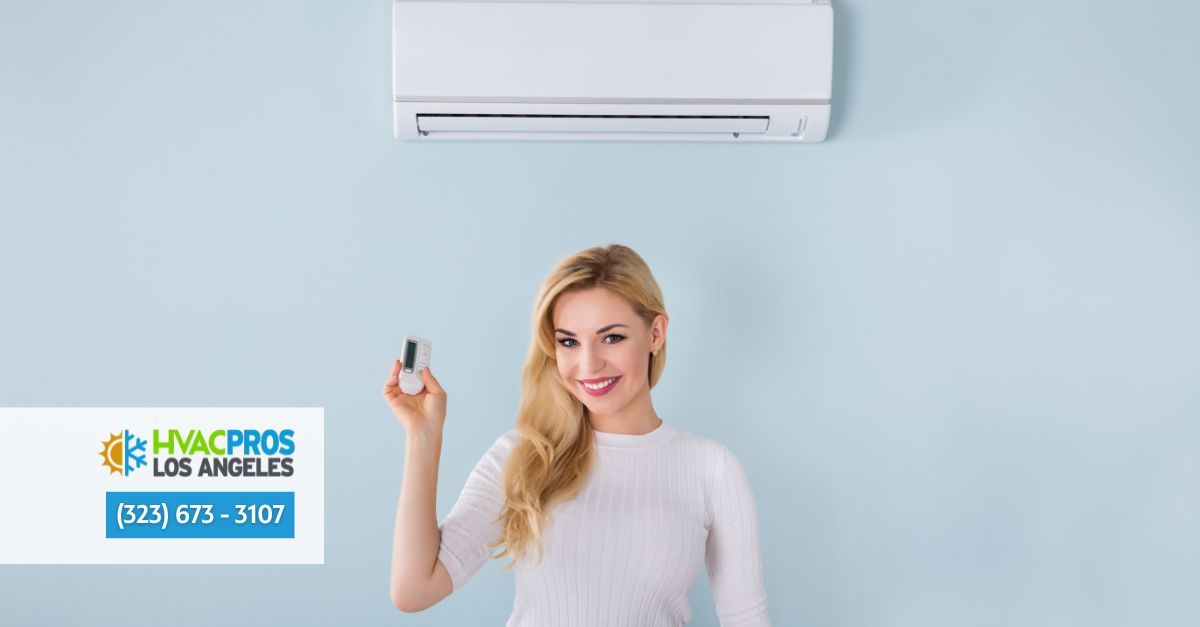 Professionalism
Are the employees professional, experienced, and knowledgeable? A repair company with professional and courteous staff can assure you of the best repair services. You will want personnel that understand their craft and explain the problem to you in layman language.
Guarantee or Warranty
Reputable companies often offer warranty and guarantees on work done. Always go for ones that are willing to back up the products they use and the repairs they make. A company that gives guarantees shows that they have confidence in their services, and that's excellent proof of quality.
AC Repair In Los Angeles
With these eight tips, you have a better idea of how to choose services of AC Repair in Los Angeles for your heating or cooling system. Don't be caught in the cold. Choose a reliable and experienced company that values your comfort and satisfaction. Remember to prioritize professionalism, track record, and a guarantee as indicators of quality, affordability, and efficiency.